Don't leave without
watching our story
See how we're finally bringing
great flavor to single cup coffee
No thanks
Loading... isn't it time you gave clio a taste?
simply exceptional
i switched to clio and will never go back. it's exceptional. it brews an amazing cup of coffee and i get it delivered right to my home. simply wow!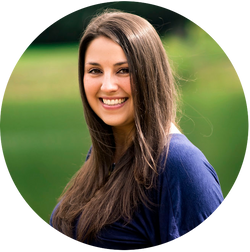 as good if not better!
I used to exclusively go out for my iced coffee because I never thought the ones I made at home tasted as good. Now that I have my Clio, I can make them in a few seconds at home! They taste just as good if not better!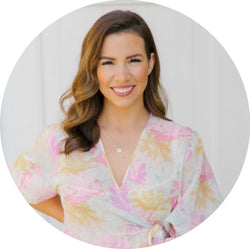 Clio brings more
I love that Clio brings top coffee quality and more options to a market where most focus on just convenience or one type of coffee drink - I love espresso and my boyfriend loves americano so this lets us do both with one machine!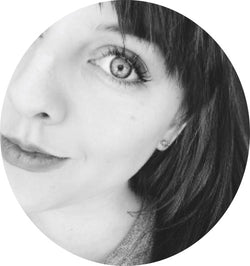 It's convenient, fast, amazing
Finally a coffee machine that fits with my home aesthetic and is great for small spaces. Clio Coffee makes working from home a lot easier. It's convenient, fast, and most importantly this coffee tastes amazing as is.
I love my clio
i love my clio. the taste is as good if not better than what I get at the coffee shop, and I can get it anytime at home in a minute..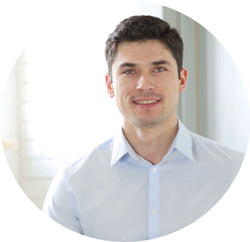 the taste of wow
twice the coffee, twice the taste

real coffee
---
full of flavor
fresh brewed
coffee, espresso, tea
"k" brand
weak & blah
---
watered down
weak flavor
where's the love?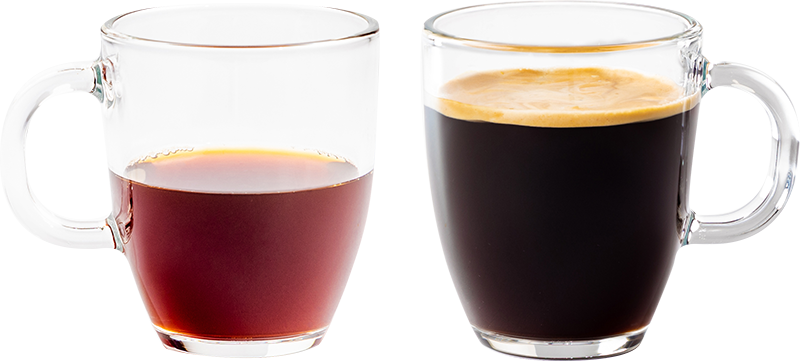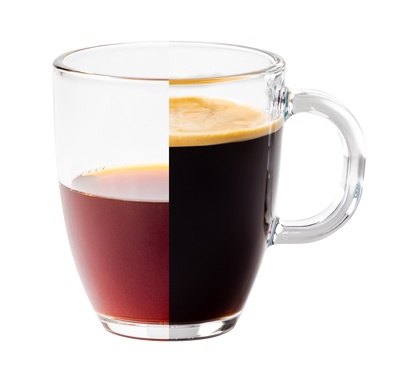 why clio is better. way better.
better beans. better brewing. better everything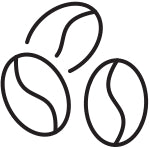 the best beans
we search the world for the best beans and curate blends worthy enough to be in your cup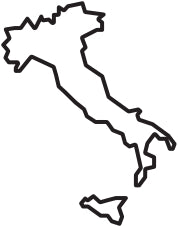 perfected in Italy
our coffee is roasted to perfection in the hills of Northern Italy so you can enjoy a taste of la dolce vita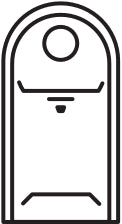 Pressure brewed
high pressure extracts more flavor from every bean so you can enjoy more taste in every cup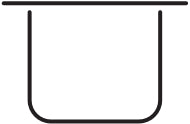 recyclable pods
our pods are made with 100% recyclable material so they're good for you and great for earth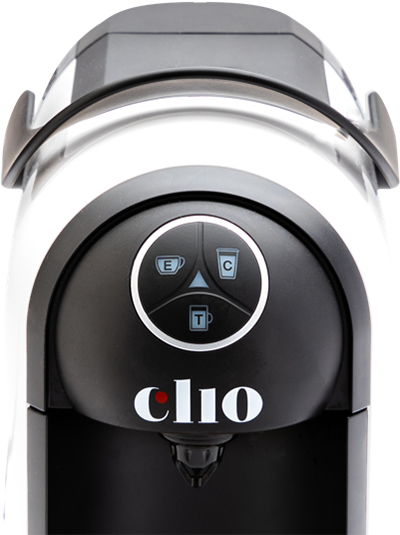 makes cafe quality
coffee and more...

Coffee

Espresso

Tea
let's do this. it's easy.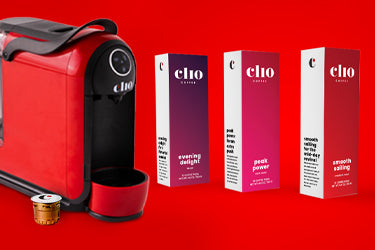 1
Pick your brewer and blends
try clio with or without subscription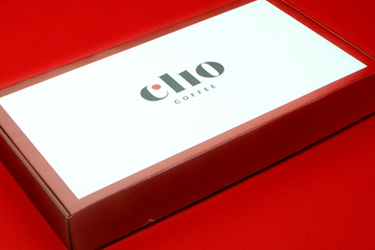 2
delivered to your doorstep
never run out of your favorite coffee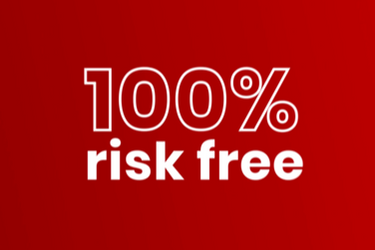 3
No strings attached
customize or cancel your order anytime
enjoy any of this. anytime.
Get your Clio risk-free and enjoy the best thing to happen to mornings since the snooze button!